SPONSOR THIS SITE BY PLACING AN AD BANNER - YOUR SPONSORSHIP DOLLARS HELP MAINTAIN AND BUILD THIS SITE TO A BIGGER AND BETTER MARITIME RESOURCE.
Banner Ads Price List:
(Includes link to your website)
Small Banner = $15.00/3mo. $25.00/6mo. $40.00/12mo.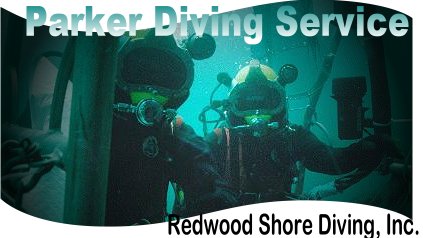 Medium Banner = $18.00/3mo. $28.00/6mo. $43.00/12mo.
Large Banner = $20.00/3mo. $30.00/6mo. 45.00/12mo.
How it works.
1. You decide what size banner you would like.
2. You decide if you would like a 3 month, 6 month, or 12 month contract.
3. Email us your existing banner or we can create one for you.
4. As soon as we receive your payment, we will have your banner placed on our high visibility front page.
We can design your banner for a nominal fee of:
Small Banner = $10.00
Medium Banner = $12.00
Large Banner = $15.00
Contact us for setting up your ad account, or, for further questions. We can provide you with our "hit" list and any other questions you may have. The proceeds from our ad sales go directly back into our website. As our website grows, so does the cost of space, bandwidth and time. We appreciate your support!
Contact Info:
SEA-CORPS: Ships & Divers
John Harris
608 Vernon Ave.
Lansing, Michigan 48910
(517) 394-2358